Product Line
C&S Air Products is focused on delivering quality products, on time and at competitive prices. With its large assortment of products, C&S can satisfy a wide range of project requirements. Our skilled and versatile staff can ensure that all engineering and customer service challenges are met quickly and efficiently.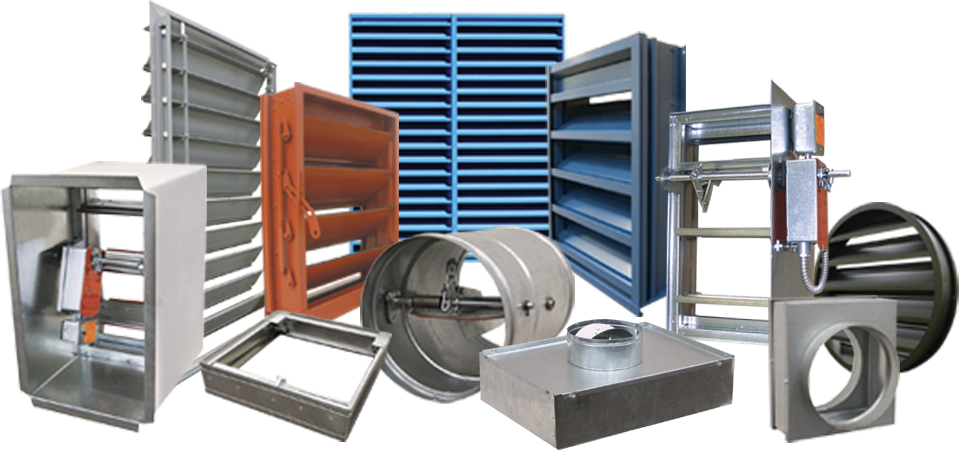 We offer a full line of HVAC products:
Air Control and Backdraft Dampers
Ceiling Radiation Dampers
UL Rated Fire, Fire-Smoke and Smoke Dampers
Louvers and Penthouses
Actuators and Accessories

Product Line
C&S sells their products across the United States from two manufacturing facilities located in Los Angeles, California and Fort Worth, Texas, through local representatives.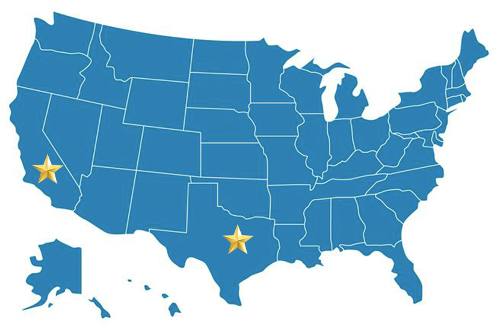 Product Training
We are committed to helping our representatives succeed by offering product training at our corporate office in Fort Worth, Texas or at your facility.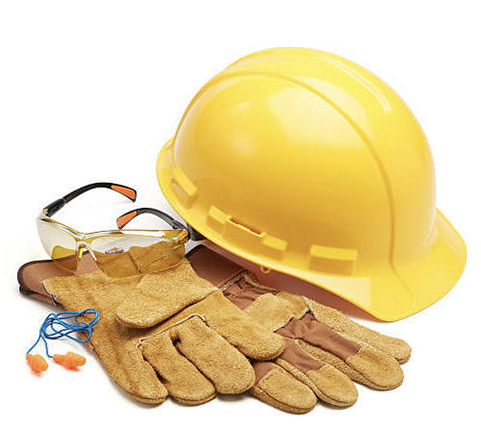 Our courses are created and taught by our knowledgeable team of engineers, sales and manufacturing profesionals. Our classes include a tour of our plant and in-house testing labs.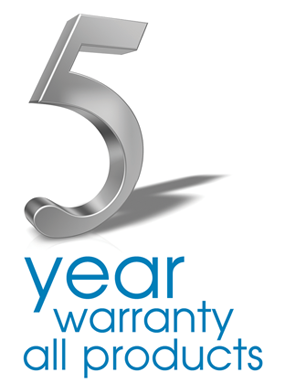 5 Year Warranty
To reinforce our reputation for high quality and dependable service, C&S offers an industry leading 5-year product warranty on our entire product line.
"Our reputation demands it and our customers deserve nothing less"

Pat Cockrum, President of C&S.
Quick Ship Program
Our dependable service is enhanced by exceptional standard delivery as well as several Quick Ship options for when you need our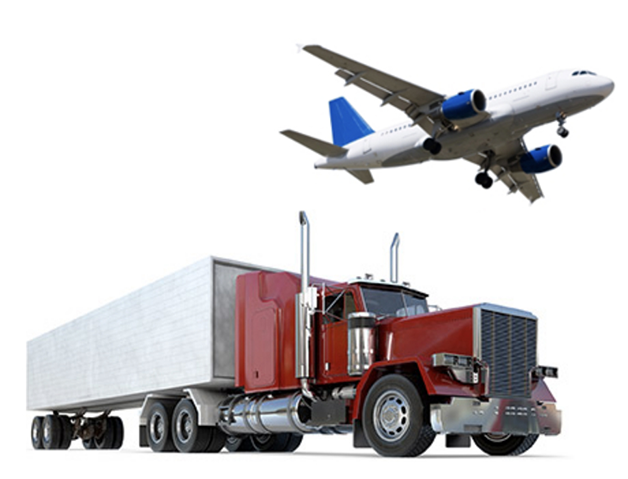 products FAST! Available in 24 Hr, 3-day and 7-day to fit any project time requirements. Please see your C&S representative for a list of available quantities, sizes, options and accessories.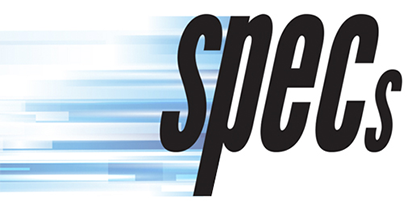 SPECs Pricing Programs
Our SPECs software is more than just a pricing program. This easy-to-use tool includes project descriptions, detailed drawings, technical information and dynamic submittals.
Industry Leadership
C&S is an active participant in the development of building codes, design regulations and test standards with industry organizations such as UL, California Building Standards Commissions and the USGBC.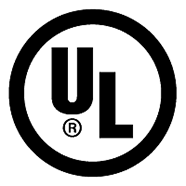 UL's mission is to promote safe living and working environments for people by the application of safety science and hazard based Safety Engineering and to advance safety science through research and investigation.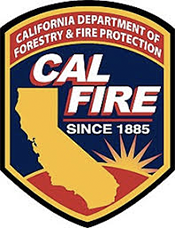 The California Code of Regulations was created by the California Building Standards Commission. The purpose of the code is to establish requirements to safeguard the public health from hazards of fire, explosion or dangerous conditions in new and previous existing structures.